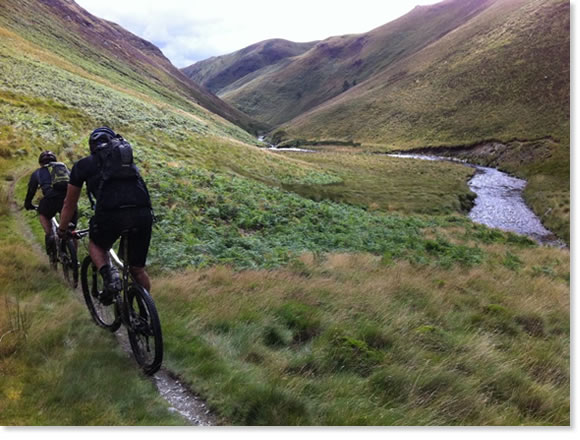 Get in touch...
email: bikebrechfa.wrenchmonkey@gmail.com
tel: 01558 685811:



BIKE BRECHFA
will no longer be operating as a demo/hire centre for Cotic bikes but would like to thank Cy and Paul at Cotic for their support in this venture over the last year.
Bikebrechfa will still be riding Cotic bikes as we believe they are some of the best out there.
ex Demo Bike Sale
Bikebrechfa are selling offf their demo fleet: Only 3 left....
Guiding
Enjoy personalised rides around this area of Wales with MIAS trained mountain bike guides from Bikebrechfa - Brechfa Forest, Cambrian mountains and the infamous Doethie Valley and Brecon Beacons are amongst the choices by mountain bike, cyclocross or road bike.